Genres : Technothrillers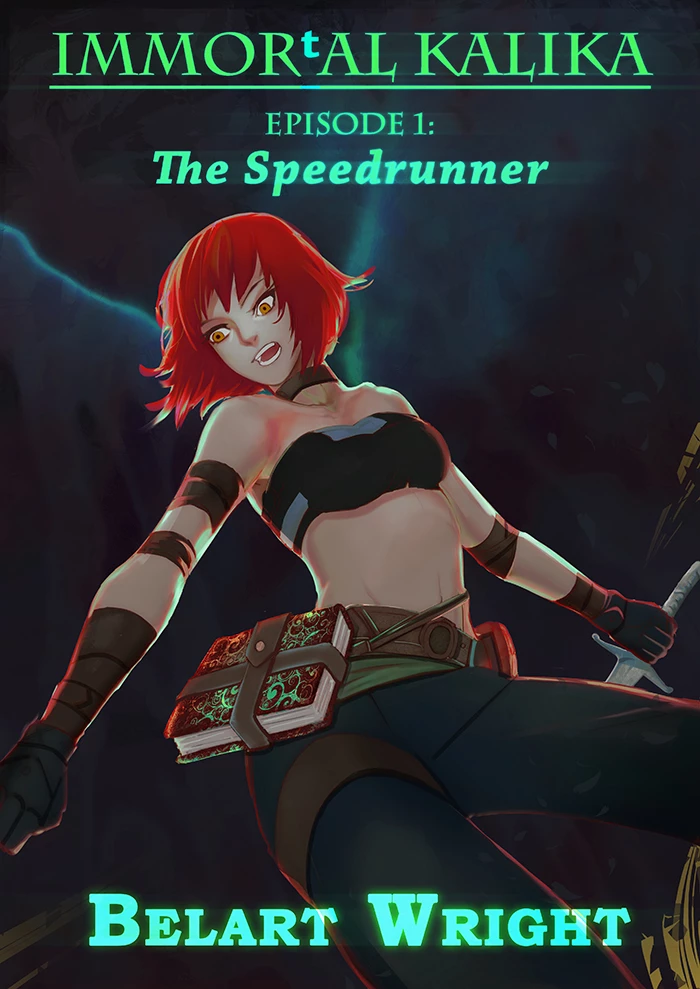 Date: 05/18/2022
Deadly, efficient, focused, and unbelievably resourceful. These are the words used to describe the gameplay style of Ximana Ortiz and her various goddess themed player avatars. Her latest is IMMORtAL_Kalika, an offshoot of the infamous...
Date: 07/25/2021
From the ashes of the ancients, a cataclysmic new threat rises.Born on a forsaken desert planet, Cole Shaw has two options - perish from starvation and disease, or enlist in the New World Republic's armed...
Date: 07/14/2021
If you copy your mind, your memories, your sins…are they still yours?One day in Pittsburgh, Paddy Riordan died...his body did, anyway. His digitalized mind wakes up in a world where nothing is what it seems,...