Genres : LGBTQ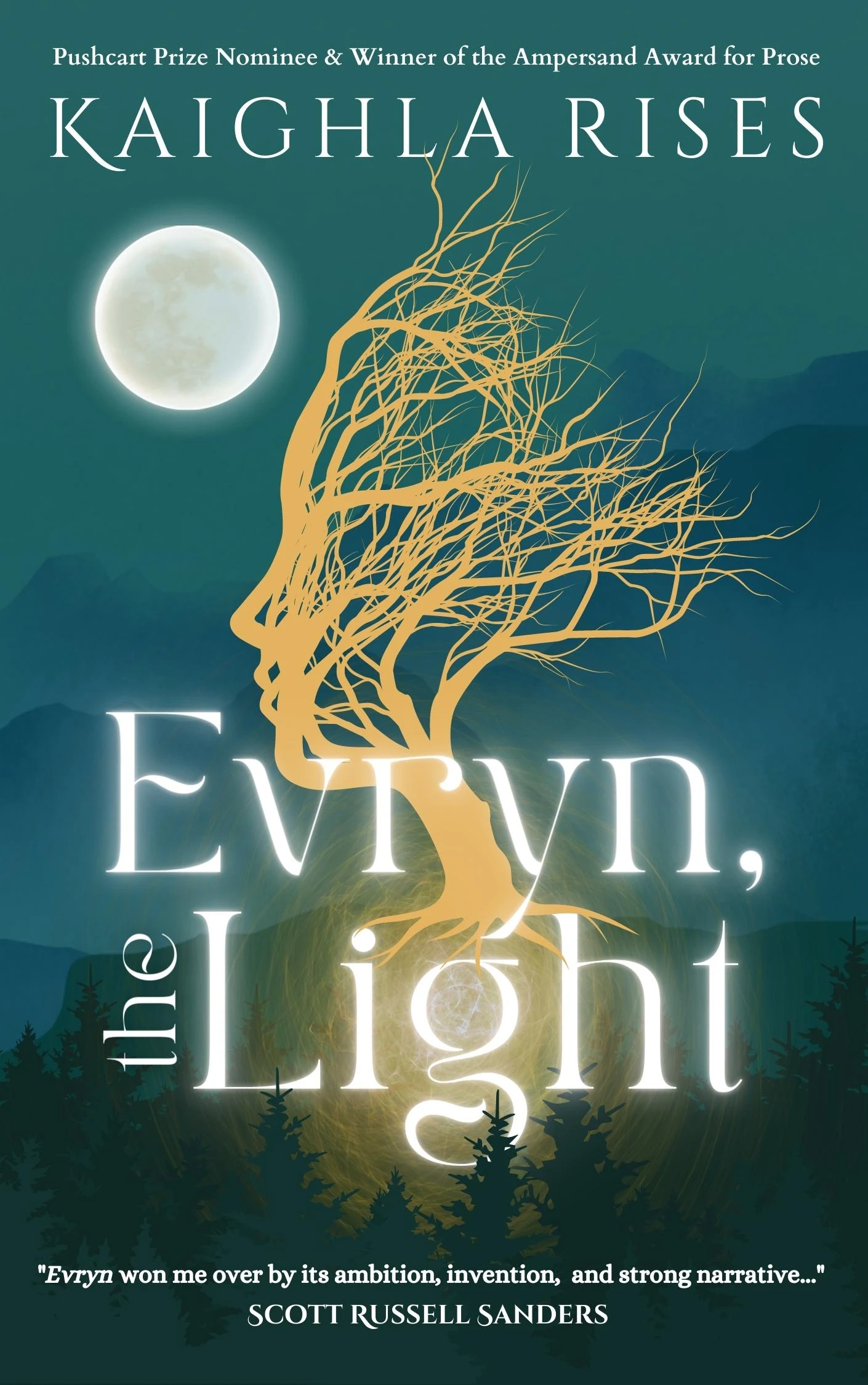 Date: 08/30/2023
On the secluded island of Kenozaria, where women hold power, Evryn Korina—the chief's eldest daughter—is not what her mother hoped she would become. But when a new, formidable enemy threatens her culture and home, Evryn...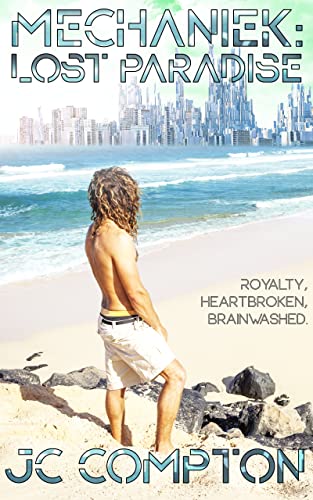 Date: 09/30/2022
In a distant future, in a world ravaged by a toxic war, mechanics are now the ruling class. Taliesin is a peaceful fisherman on the isle of Ethia, bearing only a large scar on his...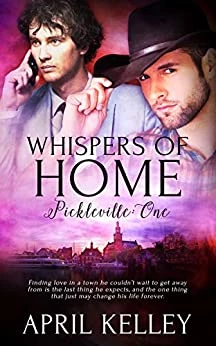 Date: 07/04/2022
Being a single dad isn't easy, especially when tragedy strikes. Going back home is his best option. The last thing he expects to find is love...Jaron McAllister thought nothing would ever change in the small...