Genres : Steamy Contemporary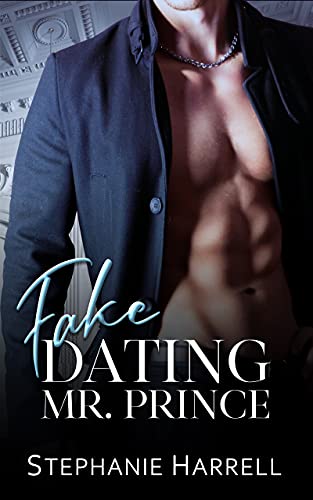 Date: 06/22/2022
I'm a CEO who lives like a prince. She cleans my office. We're worlds apart, and she just brought me to my knees. ♥ ♥ ♥ I make no excuse for my playboy ways. I...
Book Length: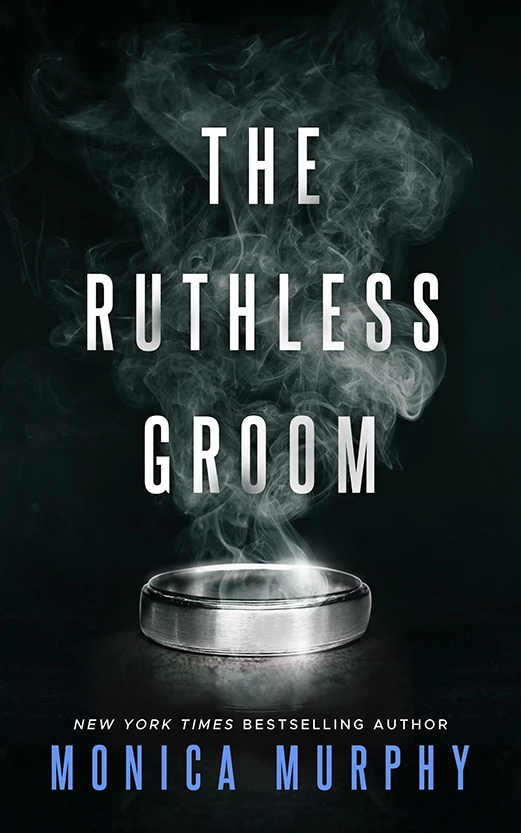 Date: 06/14/2022
I didn't plan to marry a reclusive heiress. Lucky for me, I find myself attracted to my beautiful new bride. Our arranged marriage connects two powerful companies. That we're compatible between the sheets is a...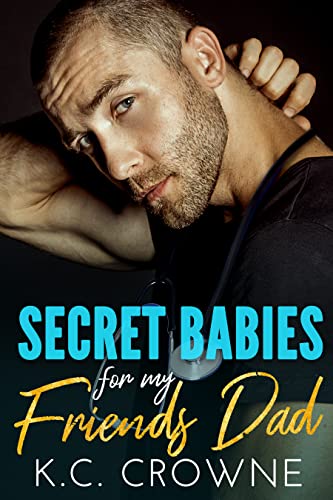 Date: 06/04/2022
A masquerade ball.My one shot at a kinky forbidden fantasy.The night I shared with my best friend's dad would be veiled from the world.Even from him. My best friend's dad gave me the most erotic night of my life.I've...