Genres : Serial Killer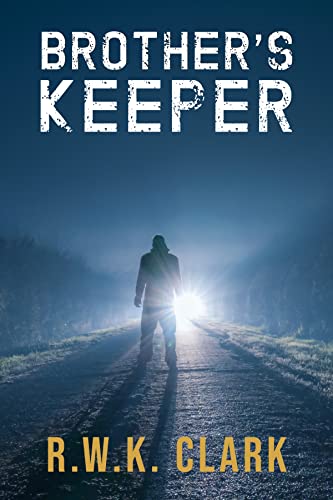 Date: 01/12/2022
Scott accidentally finds himself stranded and becomes embroiled in searching for a serial killer who is terrorizing the town.
Date: 12/29/2021
Hi, my name is Melvin Frink. I was once a promising medical student concentrating on neurosurgical procedures. More specifically, I was confident that we could justify the lobotomization treatment in some patients.Controversial? Yes.But, I was...
Date: 12/25/2021
Being brought back from the brink of death was Marissa Thomas's childhood story. Hospitals. Doctors. Clinics. She was sure she would die before they figured out what was causing her cycle of sickness.As Marissa got...