Genres : Historical Mysteries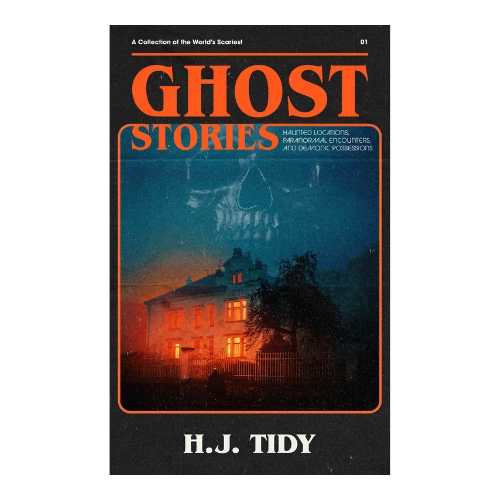 Date: 08/04/2022
Truth Is Stranger Than Fiction – And These Stories Would Tell You Why.Have you ever felt a sudden drop in temperature around you?Have you ever experienced a strange, soft voice whispering in your ears?Do you...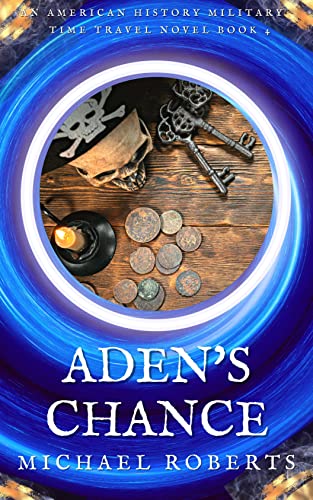 Date: 07/14/2022
Jack Reacher meets The Patriot in this exhilarating time travel alternate history series! After rescuing the Americans from the clutches of the British by traveling back in time to save the American Revolution, Thomas Nelson...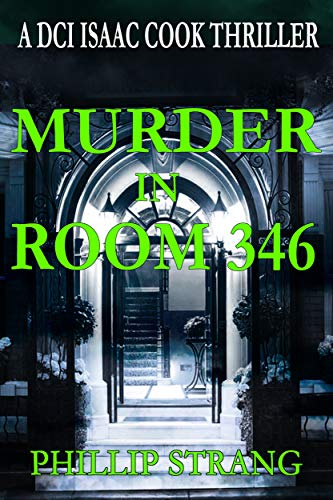 Date: 06/01/2022
A Downmarket Hotel. A Moral Campaigner. A woman who had killed her husband. Both Dead. Both Compromised. On the bed, the naked bodies of a man and a woman. 'Bullet in the head's not the...