Genres : Dytopian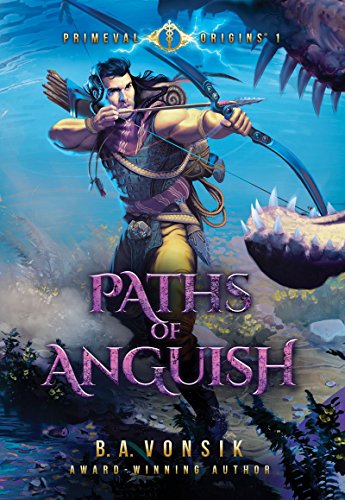 Date: 02/05/2022
A YA Science Fantasy Epic Saga like no other!An adventure filled Epic Fantasy / Sci-Fi series winning 35 literary awards and honors!She scoffs at the legends of long-ago civilizations. He grew up battling deadly dinosaurs....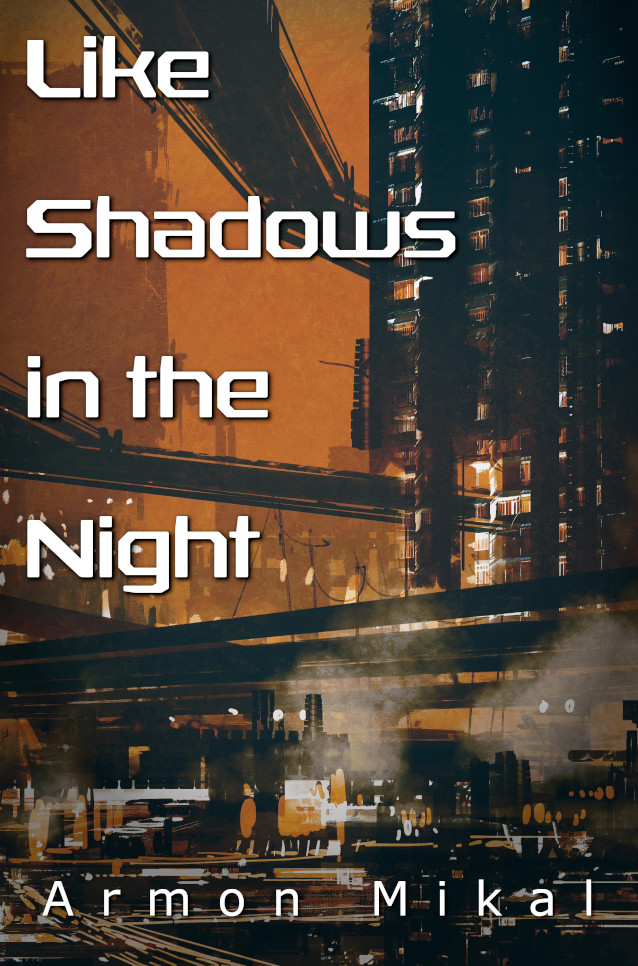 Date: 01/29/2022
Ezekiel Aurora has carved out his career in the criminal underworld one sleepless night at a time, delivering stolen data, smuggling illegal weapons, and anything else he can get his hands on. When he gets...
Date: 12/09/2021
Is love the most revolutionary of all acts?   In this wide-ranging collection of twelve short stories, a startling array of characters explore their perspectives on love. The stories sweep from sharp realism to heady...