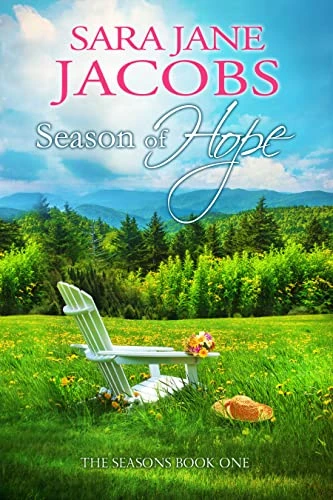 02/16/2023
Memories of his abusive father fuel Tyler Armstrong's desire to make the world a safer place, so Tyler will do whatever it takes to become a Navy SEAL. Falling in love with his best friend, Amanda Jarvis, though, wasn't part of his plans. Maybe his failed attempts to confess his love turned out for the best. Even if their shared faith helps them navigate the demands of SEAL life, he fears asking her to live with the uncertainties of his career. Amanda deserves better.
When Amanda's plans for college fall through and her summer job in New York catapults her into a modeling career, she welcomes the distraction. Not only is she falling for her best friend, Tyler, but his impending deployment is also turning her world upside down. The more she learns of Navy SEALs, the more her dreams of finding out Tyler's in love with her fade behind the fear that she's not strong enough to spend her life with him.
Will Tyler and Amanda let go of their fears and give love a chance before it's too late?