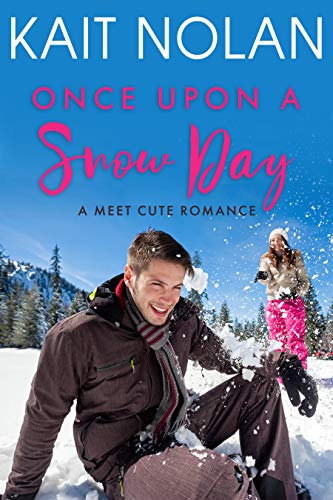 09/08/2022
There's more than snow falling this ski season...
Isabelle Lawson loves her job. Driven, dedicated, there's no room in her high-pressure life to look for love outside the pages of the books she edits. Can a fun-loving, handsome stranger change her mind?

A novelette of approximately 10k words.

"Meet cute" is a term used to describe a situation in which a future romantic couple meets for the first time. Meet Cute Romance is a series of contemporary romantic shorts celebrating the possibilities of that first meeting.