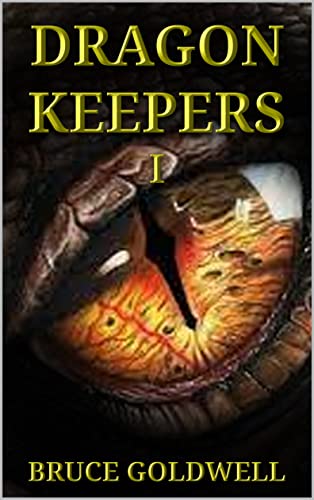 07/13/2022
Enter the world of Merlin the Magician from his early days to that as a white-haired wizard and the most powerful magician ever to exist.

The Dragon Keepers series is a fantasy adventure about Merlin the Magician. In book I, Merlin is turning 13 years old which allows him to become an official dragon keeper. Merlin ages through the book series to eventually become the white haired wizard we all recognize as Merlin the Magician. Everyone who loves dragon stories, fantasy creatures such as fairies, mermaids, elfs [elfins], etc. will enjoy the Dragon Keepers series.

Each book in the series teaches a different success principle to help young readers learn important life skills.

Dragon Keepers I teaches one how to lose their worst fears. It starts off with a common 13 year old boy (Merlin) who very quickly begins to pick up a "massive amount" of responsibility and must learn many lessons to fulfill his role as a Dragon Keeper. As a Dragon Keeper, Merlin must teach his new dragon (Dracon) how to fly, live, and survive in the real world. He must also teach him the ways of his dragon ancestors. Read this story and see how Merlin naturally takes on his responsibilities, meets new friends, and battles with evil.

Dragon Keepers teaches success principles via magic, mystery, and adventure.