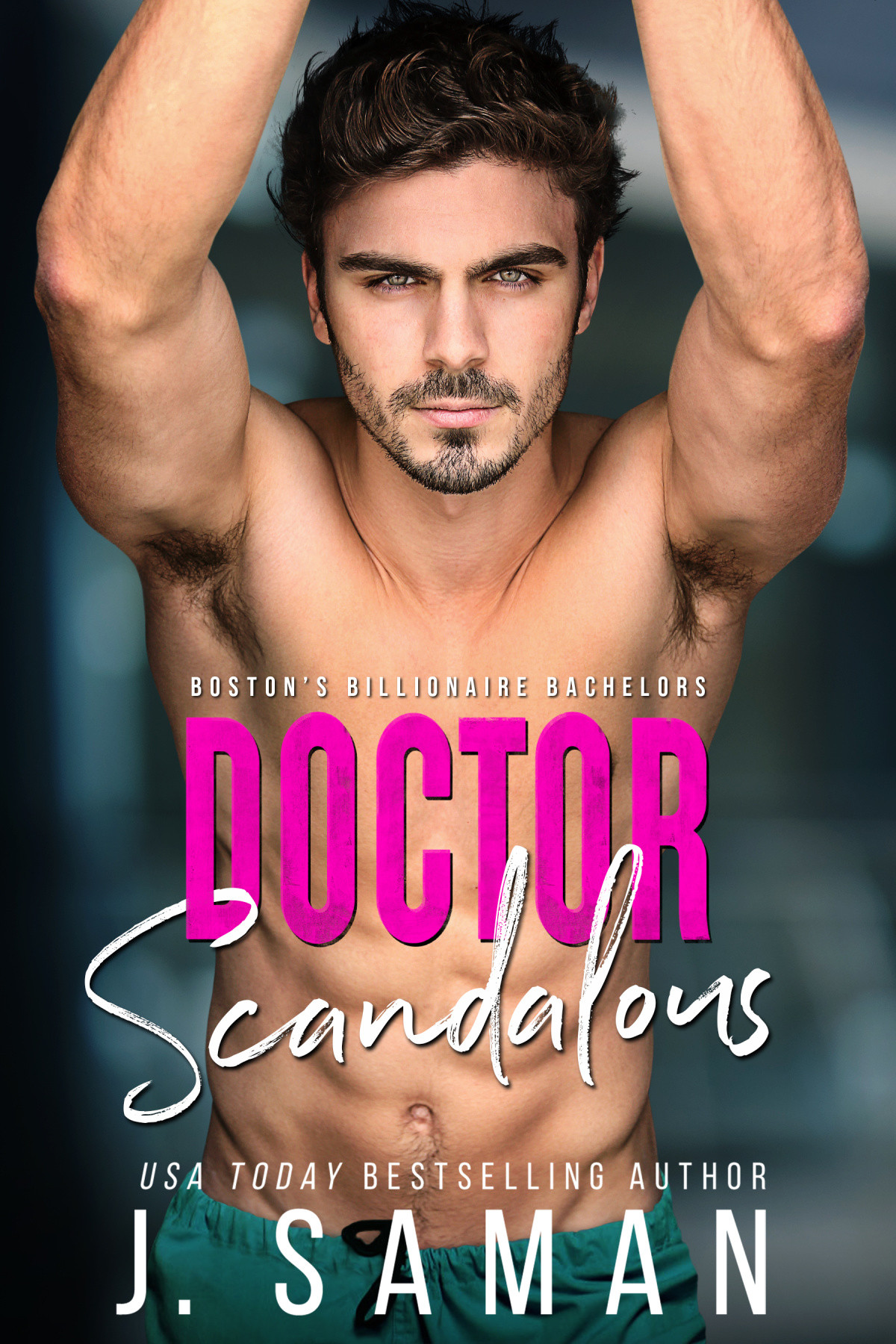 08/05/2022
I've been dreading this for a year.
Okay, that's a lie. I've been dreading this reunion since we graduated high school ten years ago.
So why am I here, standing outside the door like the eternal wallflower I am?
I'd say it's because my younger sister browbeat me into it, but the truth is, I'm tired of being a nobody. Of never taking a risk with myself and my life.
And...well...maybe I'm also hoping to see him.
The tall, insanely gorgeous man walking my way now. Oliver Fritz is regarded as one Boston's sexiest doctors. I know him as the former god of our school. The one every girl wanted, and every guy wanted to be.
The one as loathsome to be here as I am.
That's when he makes the proposal I've always dreamed of. Only, this one is fake. On bended knee, he places a ring on my finger and proposes we brave this reunion together, with me as his fake fiancée. But when our wild and steamy night ends in scandal, we're forced to make a deal.
He gives me what I need, and in return I stay his fake fiancée, so he doesn't lose face with the media who love him or his sick mother. Should be easy, right? Just a few months pretending to be engaged to one of Boston's most notorious billionaire bachelors. What could go wrong?
Turns out everything.

DOCTOR SCANDALOUS is a 100k word SUPER steamy, laugh out loud, full on romance that will hit you straight in the feels! It is a standalone in a brand new series about Boston's hottest billionaire doctors and the women they fall head over heels for!