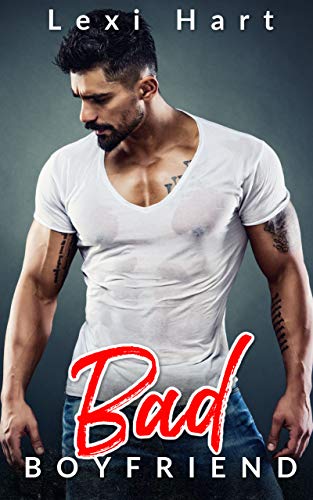 06/02/2022
He might be bad news, but he's also the story she's looking for...


After five years of wasting my Journalism Degree writing an advice column, my editor offers me my first real assignment.
Too bad I'll have to work alongside a Private Investigator from out of town.
Enter Grayson Cole.
The broody and secretive bad boy who took my V-Card eight summers ago then broke my heart.
After years of hating Grayson for leaving without saying goodbye, now I'm the only person who can pose as his girlfriend.
Between the long hours working together and the public displays of affection, it's getting harder to tell what's real.
I need to walk away before history repeats itself.
But when Grayson shows up at my door in the middle of the night and tells me why he really came back...
What started out as fake, becomes dangerously real…