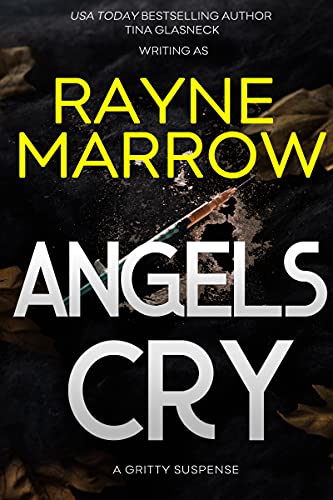 03/28/2022
He's an undercover cop, and she could blow his cover. The stakes are high in this chilling and suspenseful psychological thriller from USA TODAY bestselling author Tina Glasneck, writing as Rayne Marrow

Women are disappearing; heroin is hitting the streets, and undercover detective Shane Sterns is up against the wall. He must choose to either protect Charlie, the woman he's always loved, or to take down a dangerous crime syndicate.

But be warned: This chilling, dark, and gritty suspense, with romantic elements, is not for the faint of heart.

Sometimes, death is only the beginning... How much is one body worth?

Shane and Charlie have a lot to gain, and their lives they could lose in this tangled web of crime, deception, and murder...