Genres : Beginner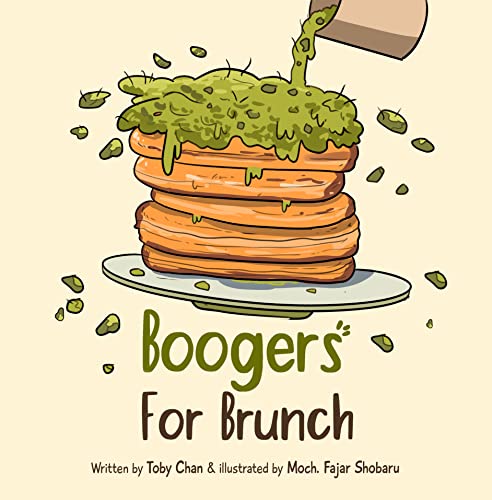 Date: 02/11/2022
Parents, pick up Boogers for Brunch to smear around some laughter and fun during story time.In Boogers for Brunch, you and your child will be amused by the storyline and surprised at the hilarious twist at the end....
Date: 12/10/2021
Teach your children the manners, politeness and kindness the most important social life skills a child can learn.Is your child misbehaving time to time? It's not that they are doing it just for mischief. Children...
Date: 09/29/2021
Do you want to start your gardening journey? Well this book got your back. Doubting on growing your food in a raised bed? Get ready as you'll find out plenty of benefits using this method....