Happy Tuesday guys! Top 5 Tuesday is hosted by Shanah – The Bionic Bookworm. This week, the topic is Top 5 Books You'd Save From A Fire. This is going to be a hard one because the thought of any of my books being burnt makes me feel really anxious.
Harry Potter


I'm going to cheat slightly here because I'd definitely be saving the WHOLE series and not just one book.
The Hunger Games


The same with this one. I have the special edition covers of these books, so all of them would need to be saved.
The Great Gatsby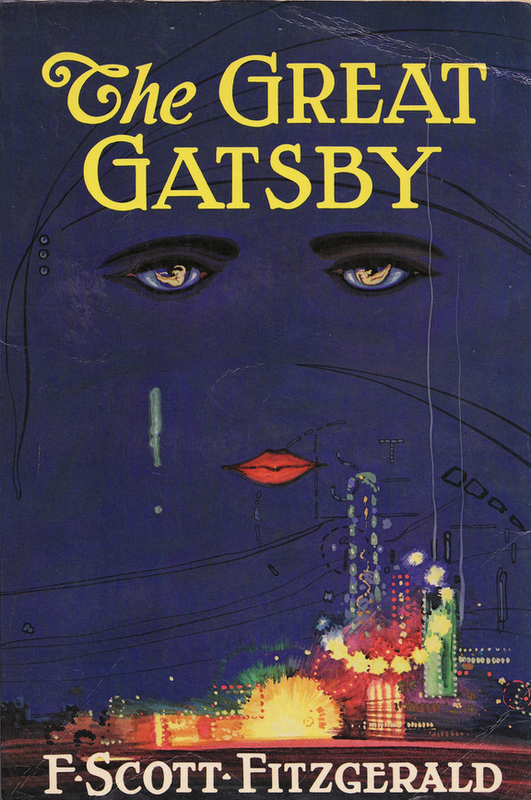 I had to study this book for my English Literature GCSE and I've kept my study copy. It's quite amusing to look through it and read all the notes that I made.
The Millennium Series


Again, I'm cheating a bit here. But I have ALL the books in this series but I've only read the first three. I'm determined to get around to finishing the series so I'd be SO angry if any of these burnt!
A Little Life


This book is HUGE. And it's such a heavy, depressing story so it wasn't a quick read. So I'd keep this just because I'm super proud of myself for managing to finish it haha.