Happy Tuesday guys! I swear the weeks go faster and faster the close it gets to Christmas!
This weeks Top 5 Tuesday is Top 5 Authors That Were New To Me In 2015. Top 5 Tuesday is hosted by Shanah over at Bionic Bookworm. Go check her out!
I haven't read books by some of the authors in my list, but I fully intend to in 2018. So, here goes….
---
Paul Tremblay
I have Shanah to thank for this one. She posted about 'A Head Full Of Ghosts' and as soon as I read her post I knew I had to read this book. It was amazing. It gave me the creeps!
A few of my friends have this wrapped up as one of their Christmas presents this year and I so hope they like it as much as I did! If you're interested, you can read my review of A Head Full Of Ghosts here. I'm looking forward to reading more of his work in 2018.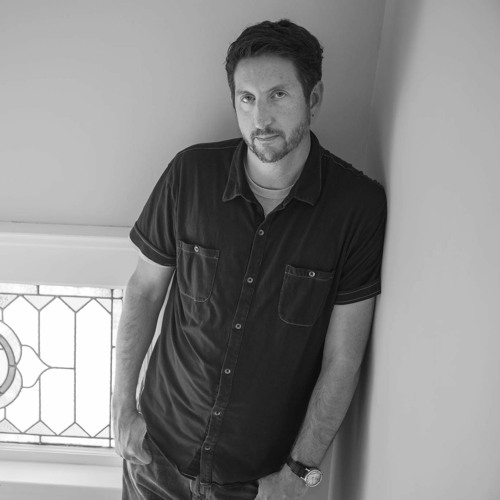 ---
David M. Barnett
I stumbled across 'Calling Major Tom' on Amazon. It's not my usual kind of book, but it is hands down one of the best books I have read this year. It has such a 'feel good' feeling to it. If it doesn't make you smile while you're reading it, then you must be dead inside.
I don't want to bang on about it too much, as I recently posted a review for it, which you can read here if you want… But trust me.. It's awesome.
---
Kierney Scott
I was lucky enough to receive an ARC of Now You See Me, which is the first book in the Jess Bishop FBI Series.
It's gory, gripping, just all of the things a thriller needs to be a success. And it has a kick ass female lead character!
It was one of the best thriller books I have read this year and I'm really looking forward to seeing how the character of Jess Bishop progresses!
---
Emily Fridlund
Emily Fridlund's 'History of Wolves' was shortlisted for the Man Booker Prize this year, which is how I came across it. 'History of Wolves' has been on my TBR list for a while now and I'm hoping that I finally get around to reading it in 2018 because the plot sounds so intriguing.
---
Gregory Scott Katsoulis
J. W. Martin is the guy who made me aware of this author. Gregory Scott Katsoulis is the author of 'All Rights Reserved', which is set in a world where you need to pay for every word you speak and every gesture you make. It's released in July 2018  and I honestly cannot wait!
I'd even go so far as saying that this is the book I'm most looking forward to in 2018.